From the mechanical Big Cams to modern day X-15s, we work on everything Cummins. In fact, our business was founded on servicing Cummins. We're a proud Cummins parts dealer and have a large inventory of new and rebuilt parts.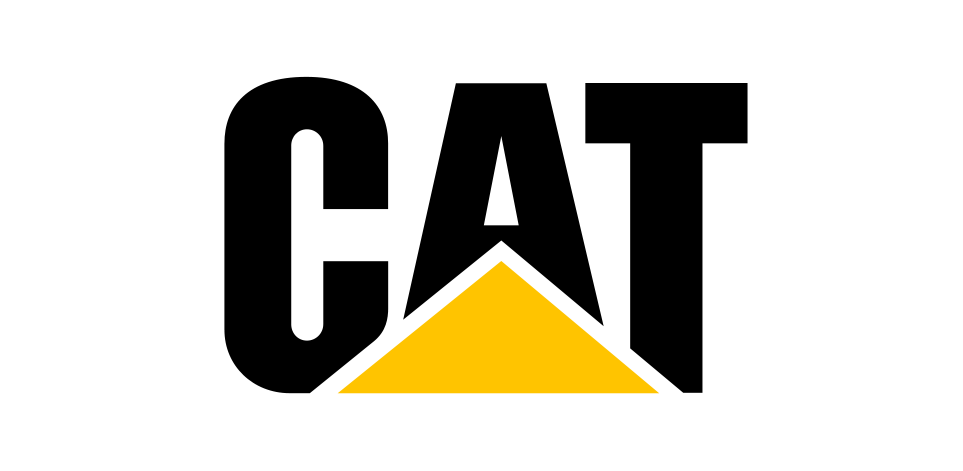 Even though CAT left the Class 8 engine business in 2010, we still provide service and parts for these well engineered power plants. From your typical rebuild to full on high horsepower race engines, we can help get the most from your CAT.
Since the early 2000's we've been working on Detroits. They can get excellent mileage while still making enough power to embarrass those with bigger engines. Whether you have a DDEC 1 or new DD15, we can help get the most power and efficiency from your Detroit.