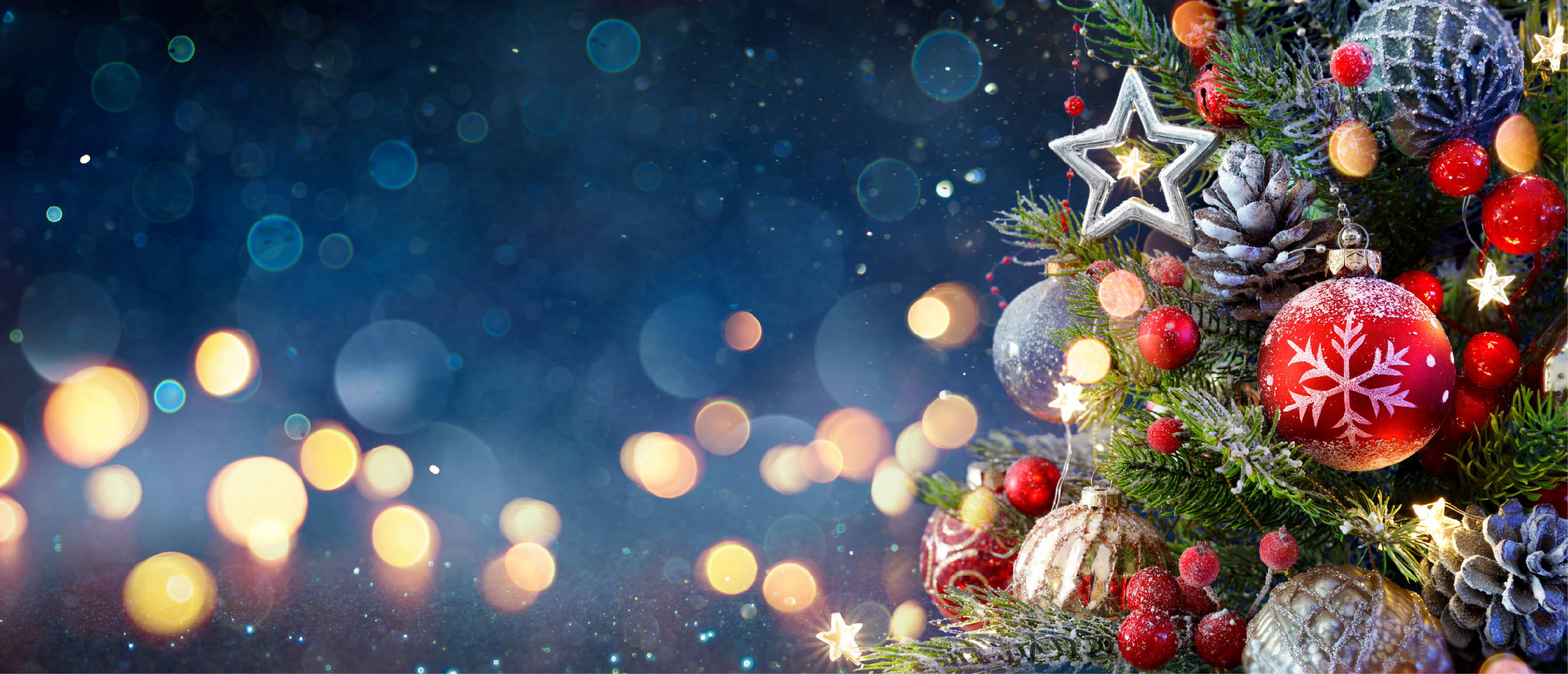 Pittsburgh Power has been in business since 1977. For 45 years, we have served owner operators and fleets. We have developed a reputation for fixing the unfixable.


We are ready to answer any questions you have. Our knowledgeable staff will help you in any way possible to assure 100% satisfaction.


We are dedicated to providing the best in mechanical, electrical and ECM repair services. With 300+ years of experience, you can rest assured that you are in the right place.


Pittsburgh Power is the home of Max Mileage - Fuel Borne Catalyst. We bottle it right here in Saxonburg, PA, and distribute it throughout the US and Canada.
Say goodbye to your emissions issues!

Manufactured in the USA and assembled in our Saxonburg facility. Our oil bypass system is the premiere filter on the market.


With several carries and multiple shipping methods available, you can be confident that we will get you what you need, when you need it.


Only the best will do, and that's all we offer.


Our dealer map will help you find your way. With our google assisted map and over 250 active dealers across the US and Canada, you'll never have trouble finding our products.