October 2nd, 2021 - Saxonburg, PA 16056
Our first annual Victory Road Truck show was a huge success. We had nearly 100 show trucks in attendance and countless spectators. Thanks to our staff, vendors, and sponsors for making it happen. Most of all thanks to Long Haul Custom Detailing for organizing the event. Check this page for information regarding next year's show!
Check out this great video from Rob Finch and the Trucking Resources YouTube channel. You'll be able to see some the amazing show trucks that stopped by.
Please check out the video on the left for an interview with Kenny Mackrell from Mackrell Diversified and his 2019 389 Pete from the show!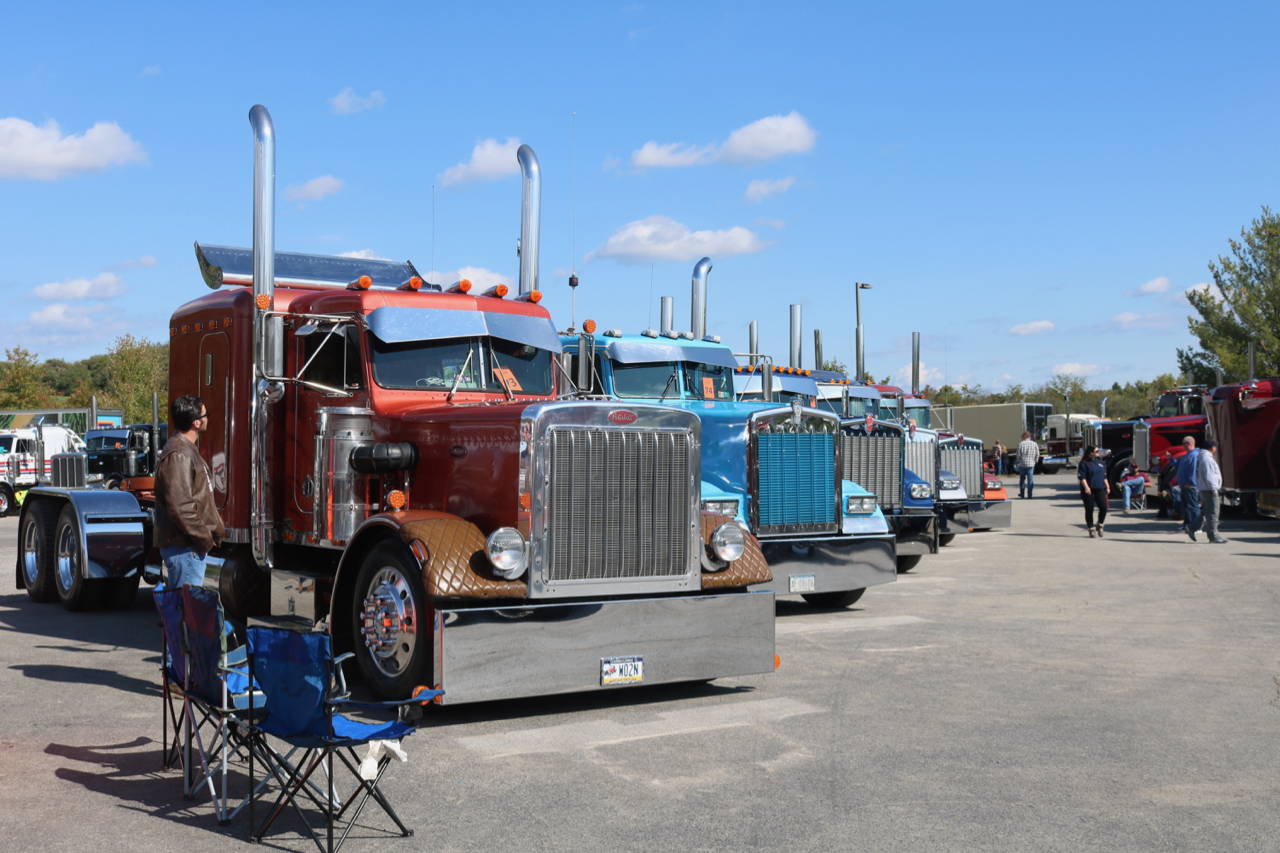 Hunter Truck Sales - Eau Claire
McClymond's Supply and Transit
Cory Fox Trucking Inc.
Hunter Contracting LLC
PRS Transit
Wiest Paving
Glassmere Fuel Services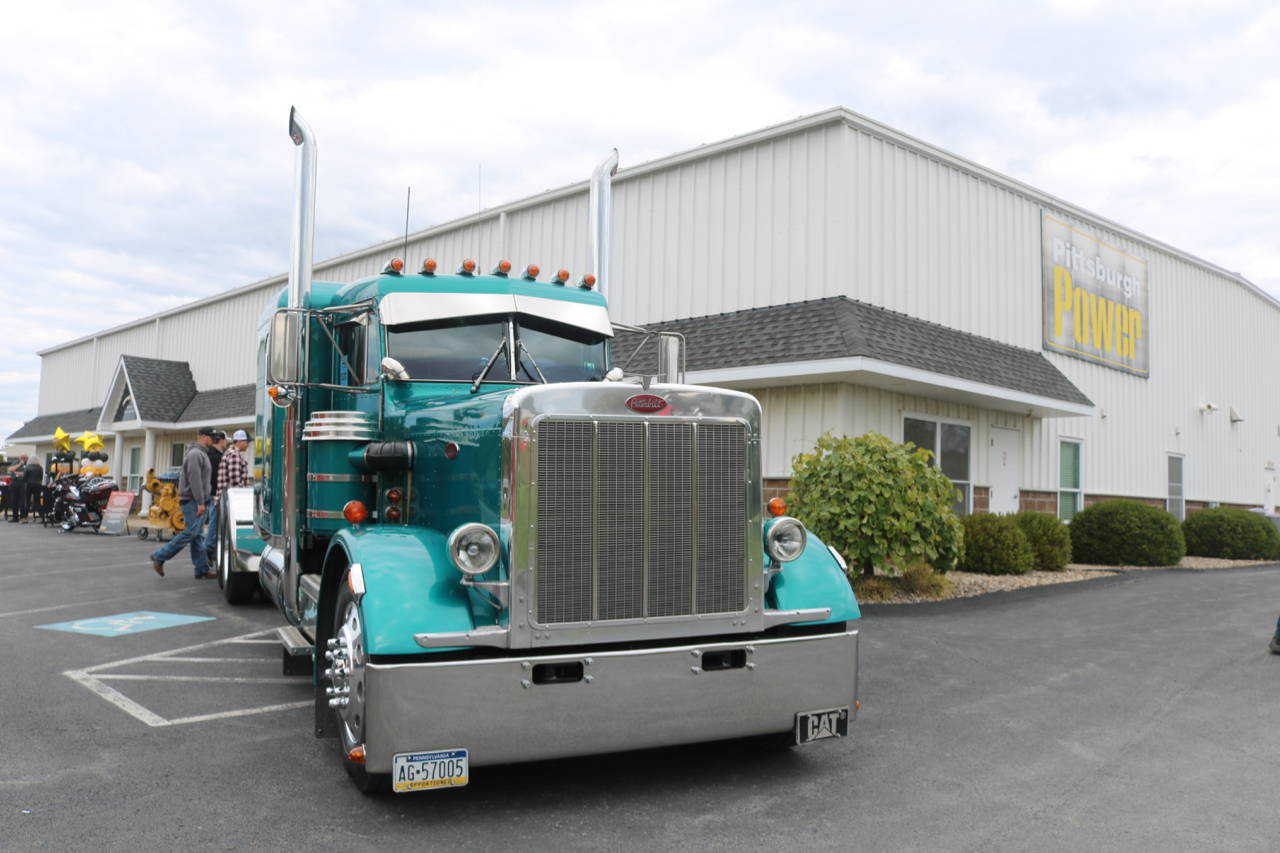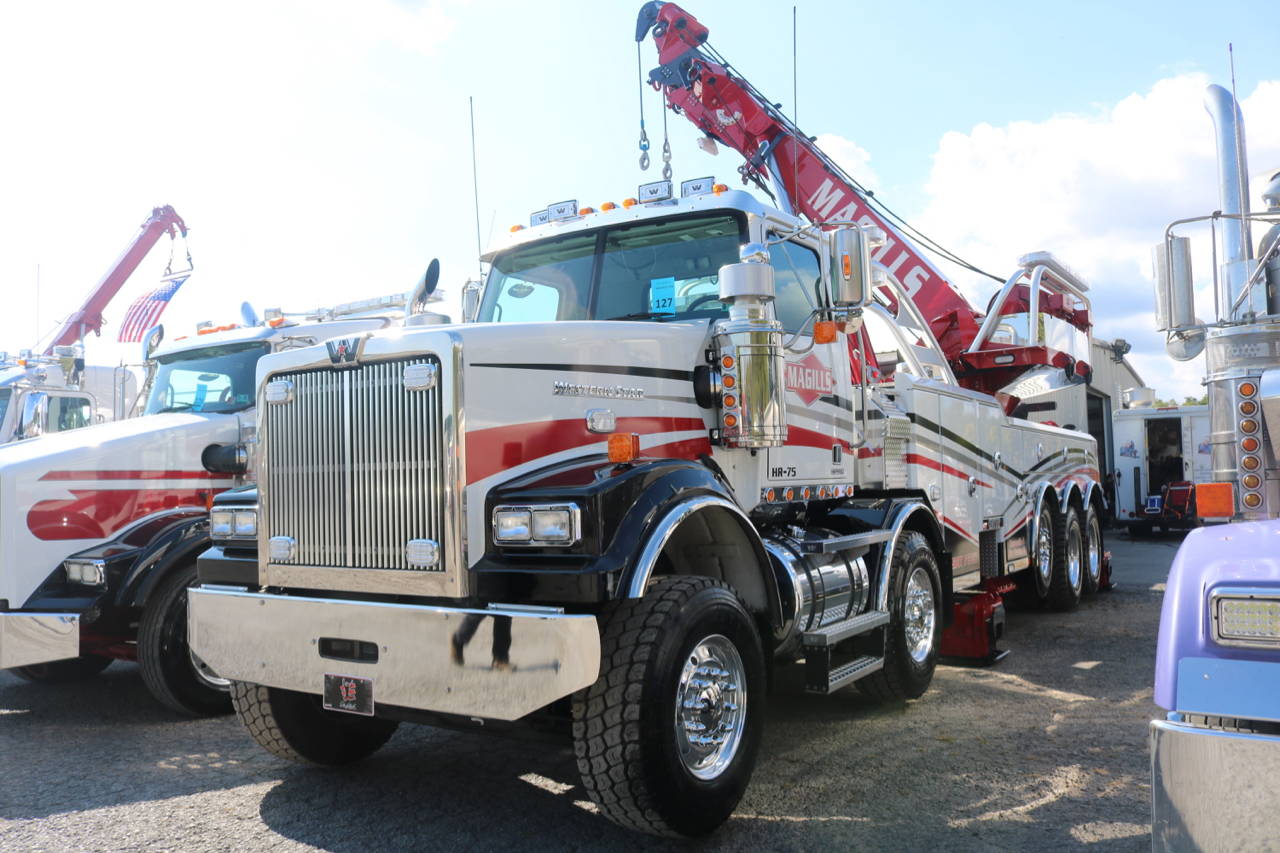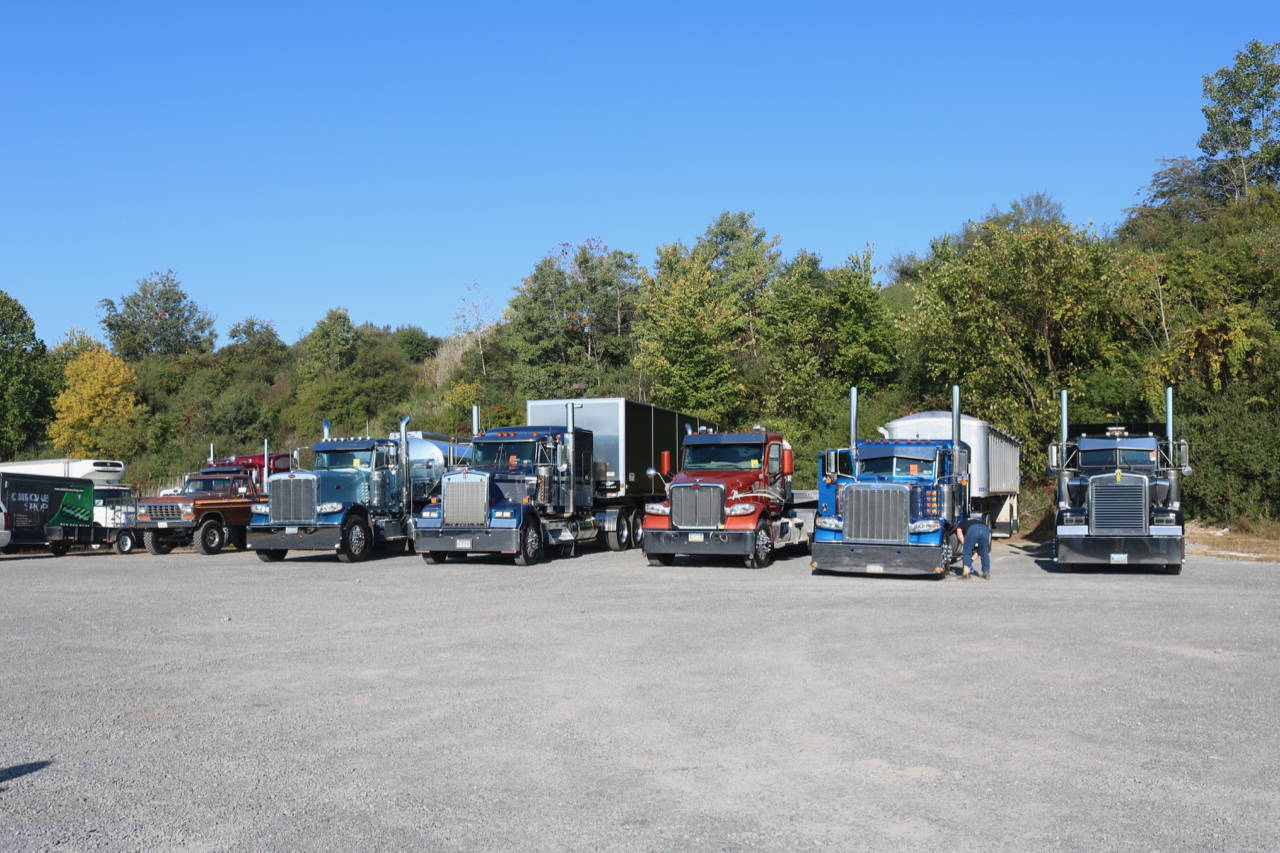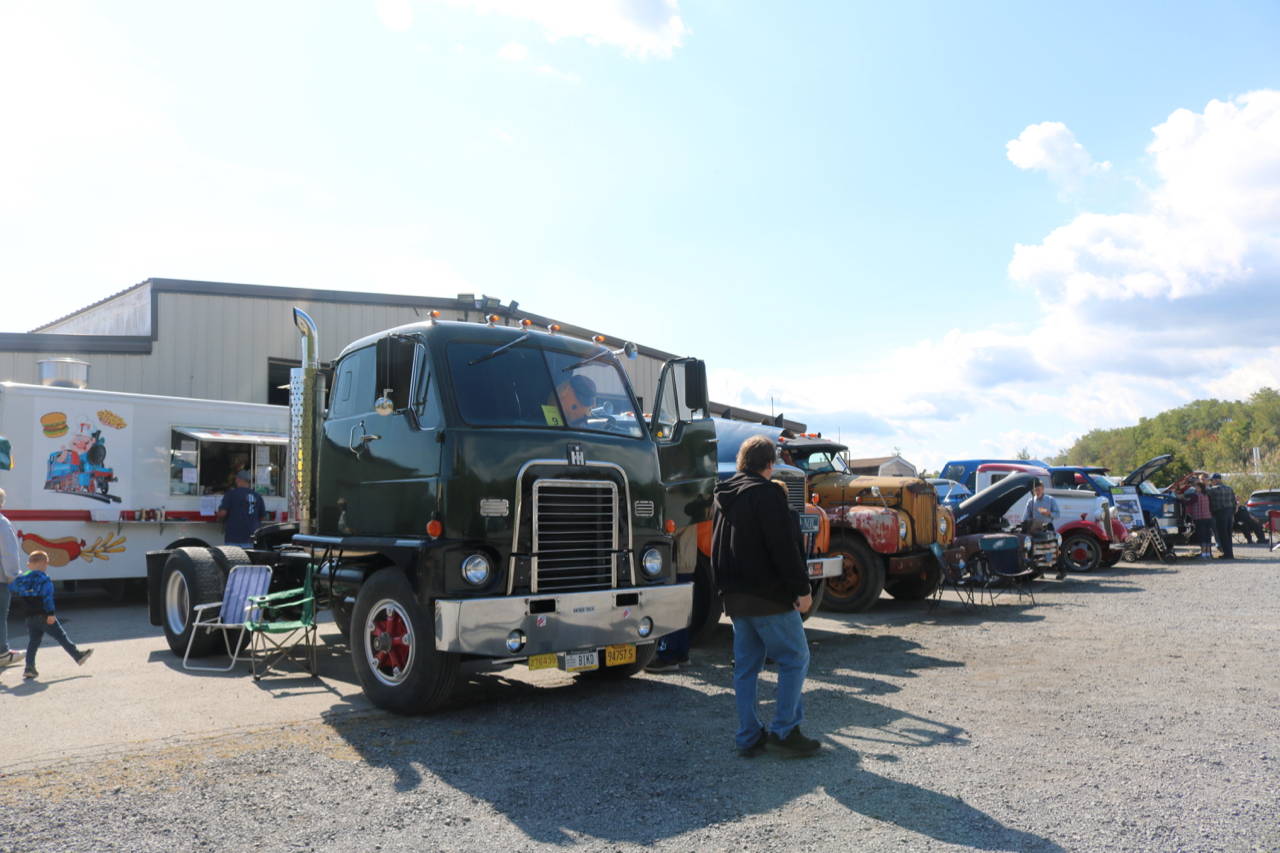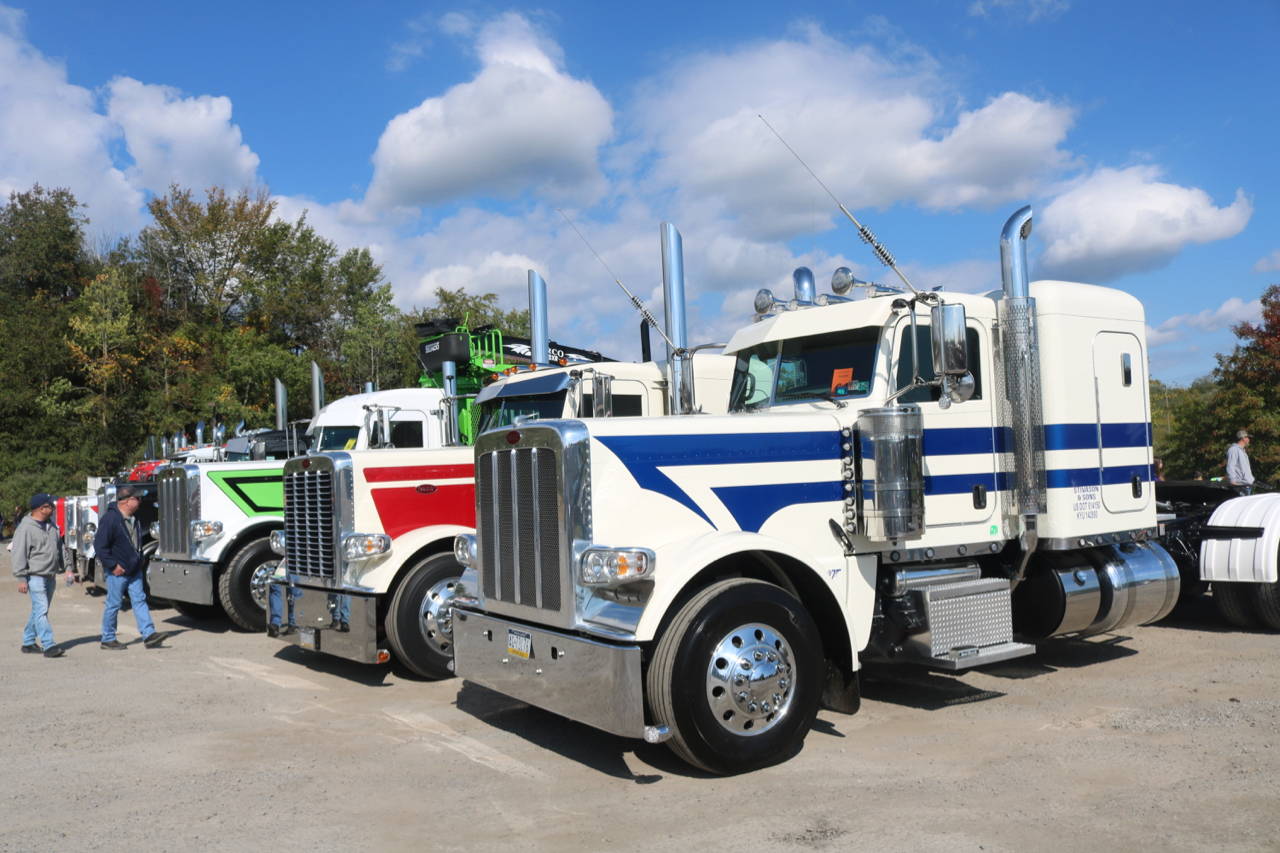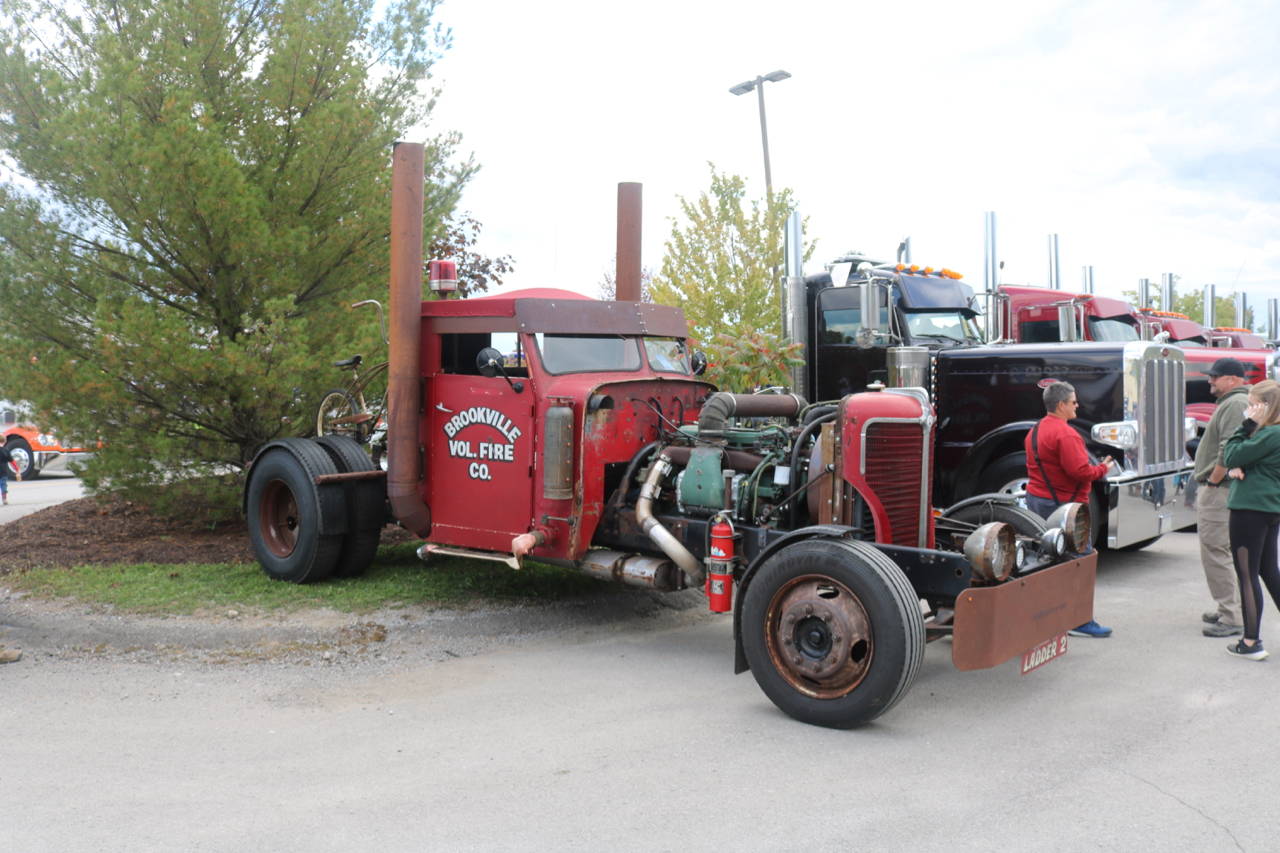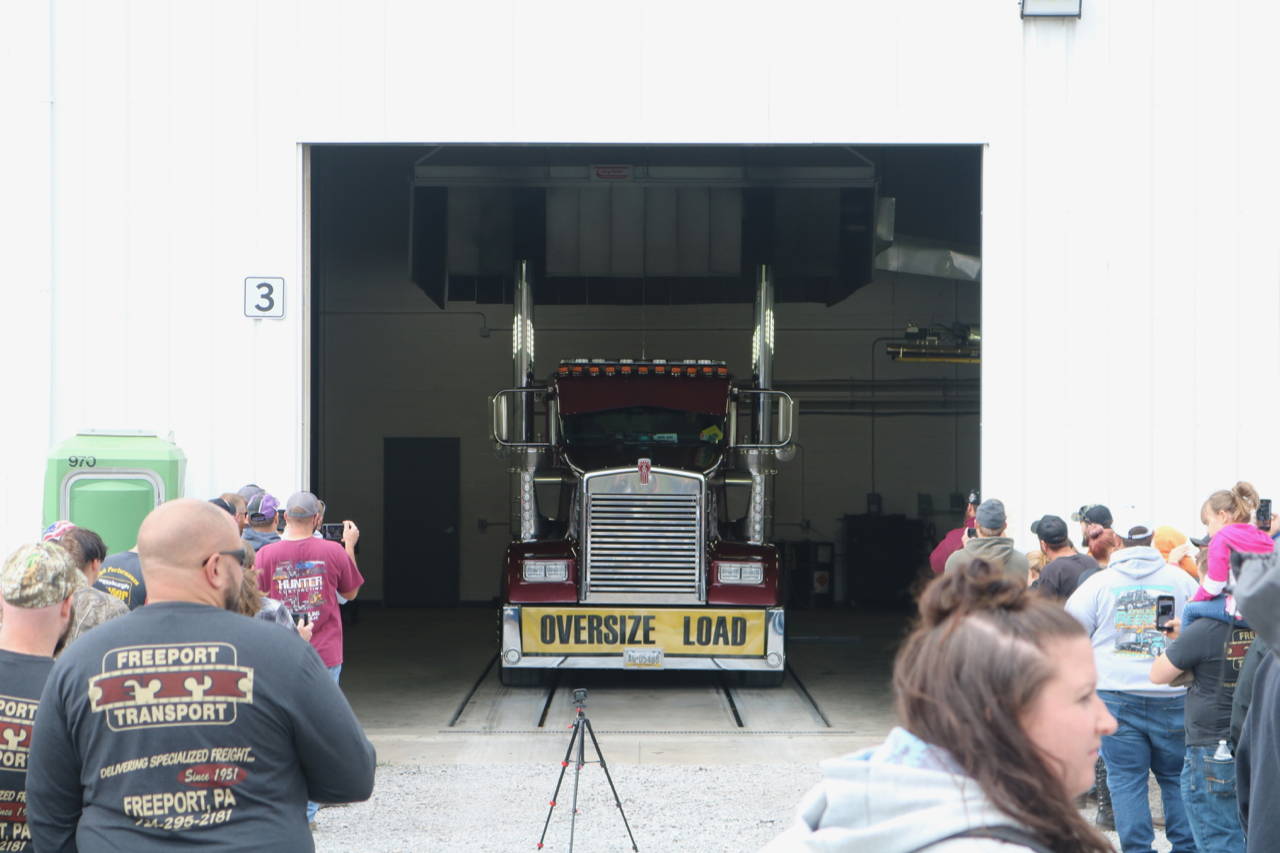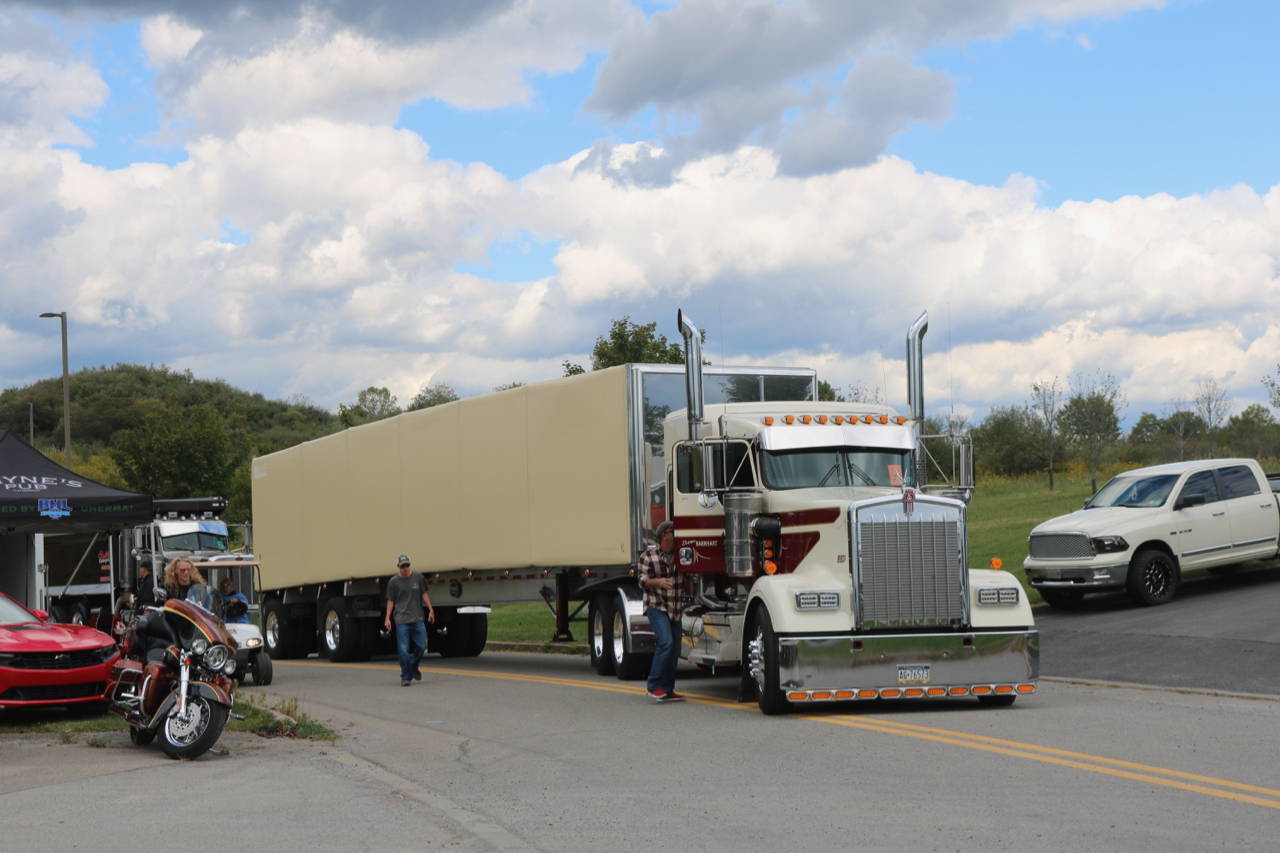 Check back soon for more 2021 show information!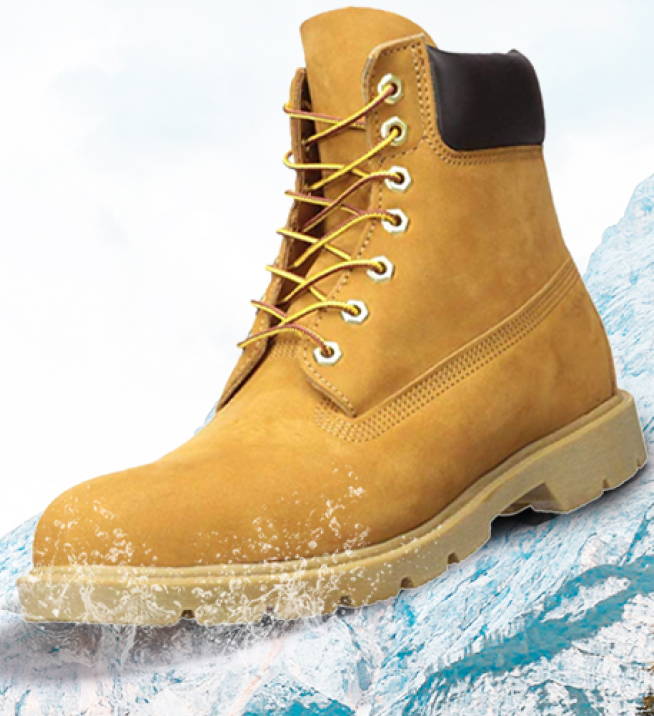 Saturday, October 2nd, 2021

3651 South, N Noah Dr, Saxonburg, PA 16056
For more info, call Long Haul Custom Detailing
3651 South, N Noah Dr, Saxonburg, PA 16056
Admission: $20 per show truck at the gate. Guests are free!
Over $2,000 Raised for Veteran x Thank you!!!