Please fill out the form and we will be in touch with you soon! Check the F.A.Q. below to see if we can answer your question.
Frequently Asked questions
Question: Can you delete my EGR, DPF, or DEF system?

Answer: No, we do not tamper with emissions systems unless it's to repair them.


Question: I'd like an estimate to service my truck.

Answer: Please give us a call during business hours. We prefer to give estimates over the phone.

Question: Do you ship to Canada?

Answer: Yes we do! Anything in our store can be shipped across the border. If you choose FedEx the cost of duties and fees will be included in the shipping cost.

Question: I need advice with my truck, but I won't be able to visit your shop.

Answer: We're a business and we prioritize paying customers. If you're not interested in our parts or service, we have limited time to give free advice unless you're a returning customer.

Question: I need help finding my package.

Answer: Please contact the carrier (FedEx or UPS) customer service first. They can better assist you to find your package. If you need help with an order that's been lost or damaged, please contact shipping@pittsburghpower.com.

Question: I can't log in to my online account.

Answer: Ordering doesn't automatically create an account for you. You must select "Create account" and follow the steps to finish setting up your account.

Question: I need help managing my subscription.

Answer: Try logging in here: Manage Subscriptions. Once logged in, you should be able make changes to your subscription.
You are in advanced mode.
You can turn it off in left sidebar. To use advanced options, you will need to enter your own Google Maps API Key.
Get Google API Key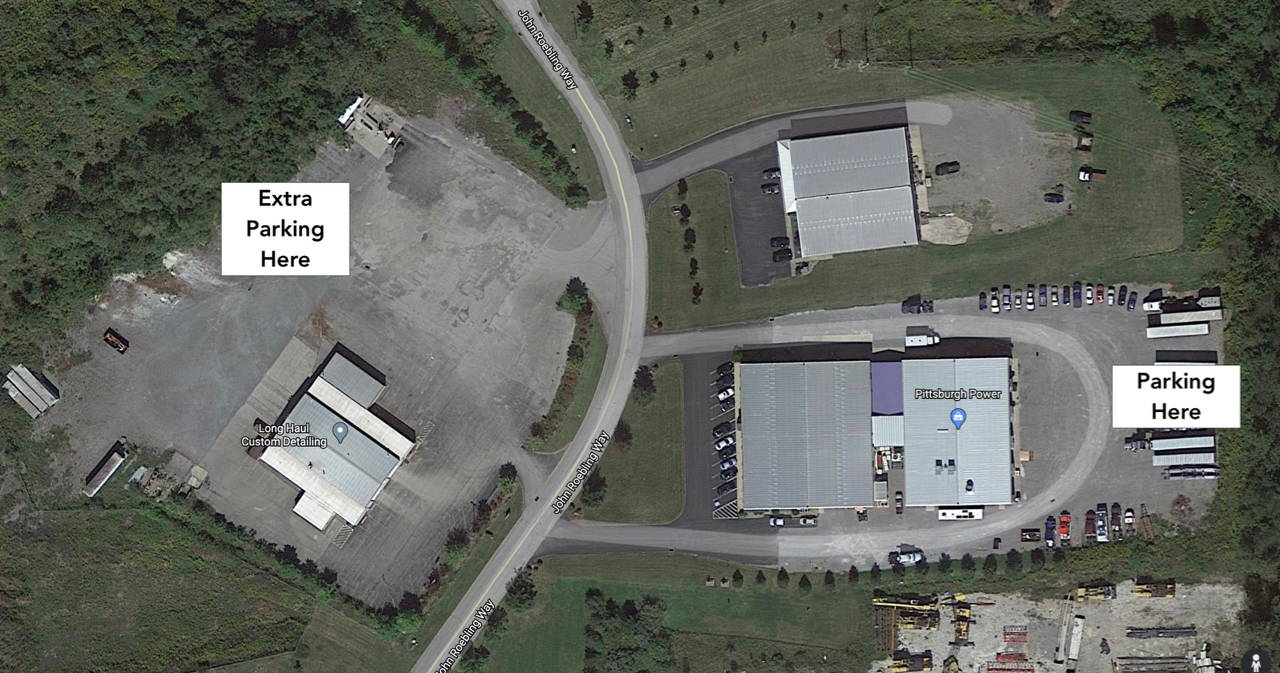 Subscribe to our newsLetter below