From humble beginnings as a small diesel repair shop, to leading the competition in diesel technology, Pittsburgh Power has been the go-to shop for serious performance diesel engines.
Diesel Injection of Pittsburgh, now known as Pittsburgh Power, had humble beginnings. December 1977, I (Bruce Mallinson) was given a small business from Chuck Passmore who retired to Florida. The business was operated in a small storefront just north of Pittsburgh in Lawrenceville. This was a one man operation. There was no garage and all of the parts to be installed were done outside, year-round, regardless of temperature. I had zero diesel engine experience, just what I knew about Chevrolet engines from building and racing Corvettes at Nelson Ledges Road Course in Warren, Ohio. I read diesel engine manuals, truck magazines, anything pertaining to diesel engines that I could get my hands on. I virtually taught myself everything I knew while working.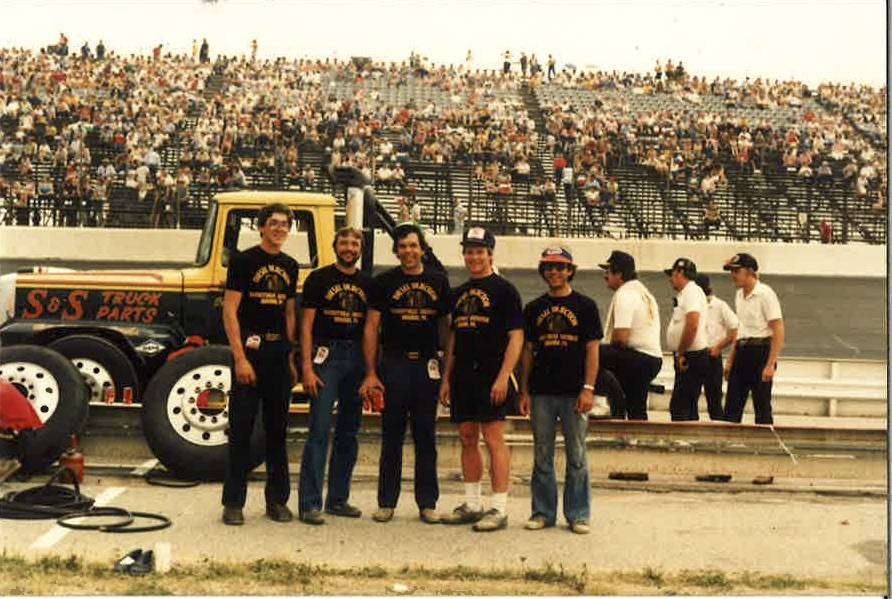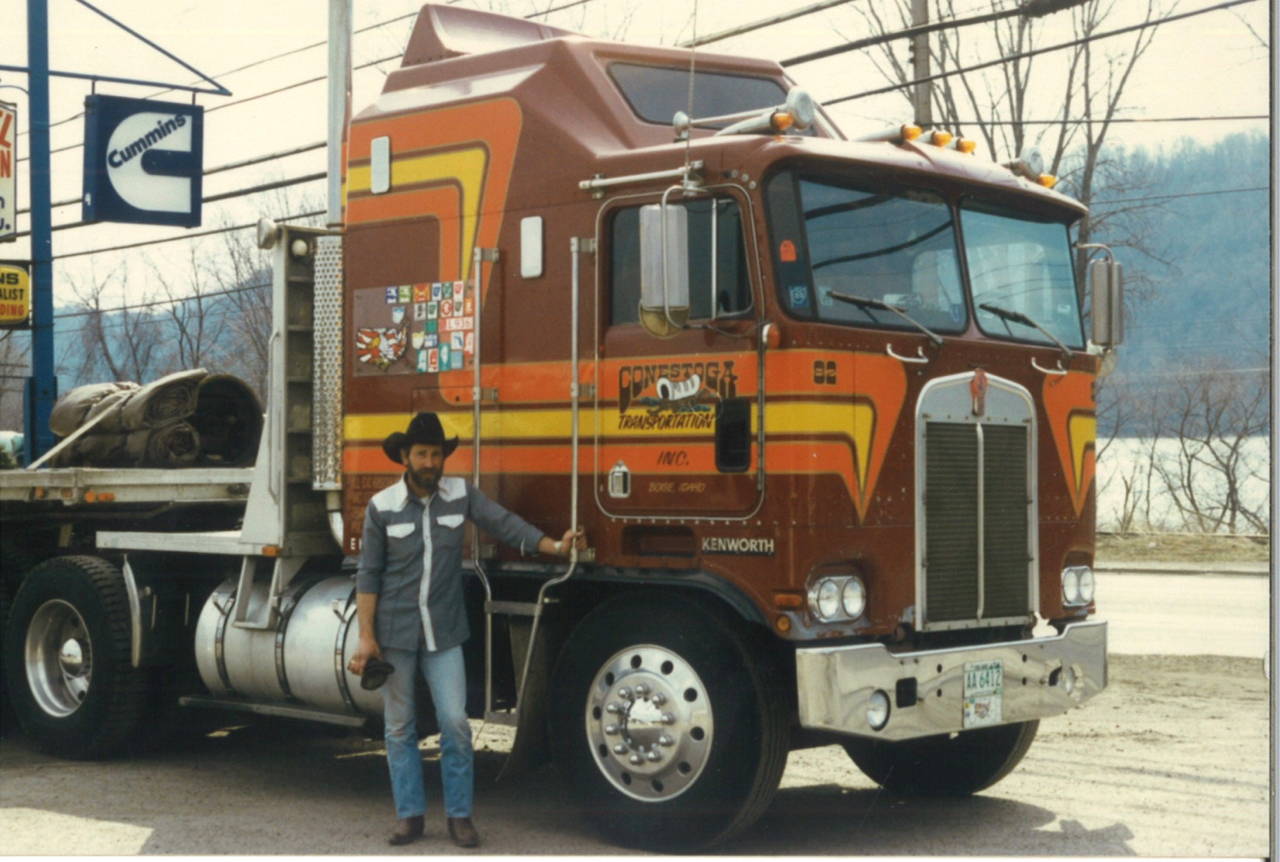 In 1979, I moved to a small building in Harmar, Pennsylvania. A year later I was able to rent the whole building and now had a garage. The business started to grow and I hired my first helper, a high school senior. By 1983, there were five people on the payroll. Then in 1983 the recession happened. Through hard work, perseverance, and determination we got through it. Late in 1984, I had the opportunity to meet Mark Chapple, the lead engineer of Cummins performance parts. Our friendship grew fast, resulting in me spending several weeks a year in Columbus, Indiana working on projects with the engineers. I was a sponge for knowledge and the engineering staff of the world's largest diesel engine company shared their knowledge with me.

Everything was going well. We were growing, able to purchase the building we were renting and added a garage 25 feet wide and 60 feet long. Enough to put two trucks under the roof, no more working outside during the winter months. The recession of 1992 hit us like a sledgehammer. Nobody had any money and business almost came to a halt. I didn't take a dime from the company for the next two years.

Then I had a lucky break, a man by the name of Ken Howard from England called and wanted a 1,000 horsepower Cummins NTC engine to race in the European Truck road rallies. I had no money and told him I could only build it to 700 horsepower. He said, "Cummins Engineering in Columbus, Indiana said that if anybody in the world can do it, it will be Bruce Mallinson of Diesel Injection of Pittsburgh." We built the engine and Ken Howard won seven out of eight races in Europe in 1993 and was the European road racing champion. Our small diesel engine shop of 3,900 square feet and ten employees beat factory sponsored European racing trucks which included Mercedes Benz, Mann, Duitz, and Scania.
Around 1993, I was given the opportunity to write technical articles for several truck magazines pertaining to diesel engines and business started to come to us from all over North America. Around this time the diesel engine was now being controlled via a computer or ECM. In order to make changes to improve the engines to satisfy the owner-operators of North America, we had to partner with three engineers in Indiana, two of them were retired from Cummins Engine Company and the third was a software programmer. We worked for eighteen months before the first Power Box was ready to be tested.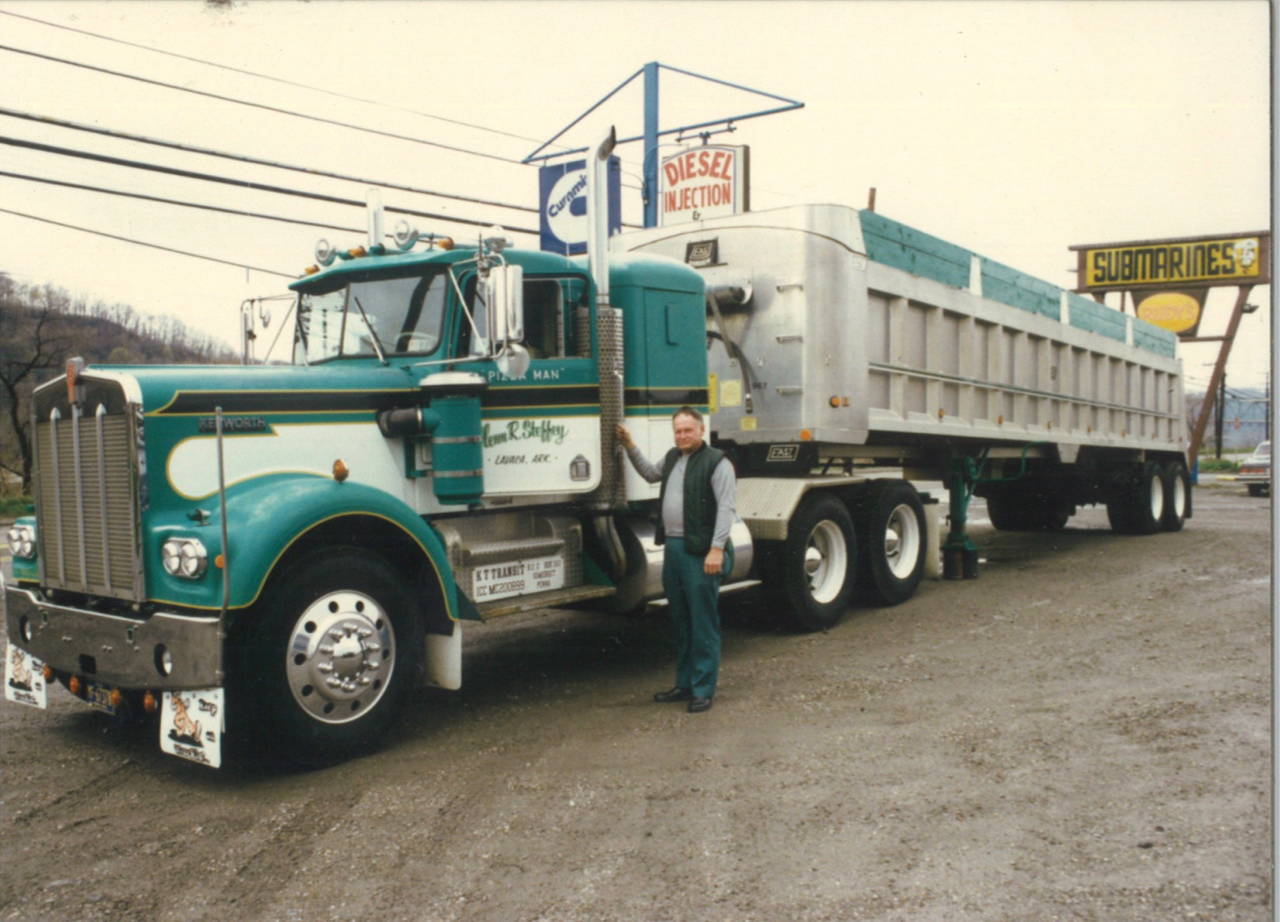 Fast forward to 2006, I was able to get a loan to purchase 3.5 acres at Victory Road Business Park and constructed a 14,000 square foot facility. It felt great to finally move into a building that we designed to develop our engine systems and work on semi-trucks above a heated floor. The business continued to grow and it was apparent we needed electrical engineers to be able to repair the electronic diesel engines. We hired our first electrical engineer and started to design an engineering center complete with a new Taylor chassis dyno, an engine dyno from Cummins, and a pickup truck dyno. We now have four electrical engineers and are in the process of hiring more. Our specialty is rebuilding diesel engines, dyno testing, troubleshooting, and repairing the electrical systems of the truck.

The future of Pittsburgh Power's Engineering Department revolves around continual improvement of the performance and efficiency of modern diesel engines. Pittsburgh Power also intends to improve upon its engine test cell to accommodate new equipment. The ability to confirm particulate matter compliance will allow us to assess EPA 2007 and beyond engines. With performance in mind, Pittsburgh Power will be monitoring emission compliance diligently to ensure the engine emissions regulations will be met. Our future plans are to expand our emissions testing program to test all of our own products, and to engineer systems to enable older trucks to enter into California and be emissions compliant.
Our community is the entire continent of North America, along with Australia, New Zealand, Sweden, Norway, Switzerland, the island of Malta, and parts of Mexico. With our service and parts, we are able to help owner-operators save their hard earned money while saving the world millions of gallon of diesel fuel per year as well as lower the emissions of semi-trucks.
- Bruce Mallinson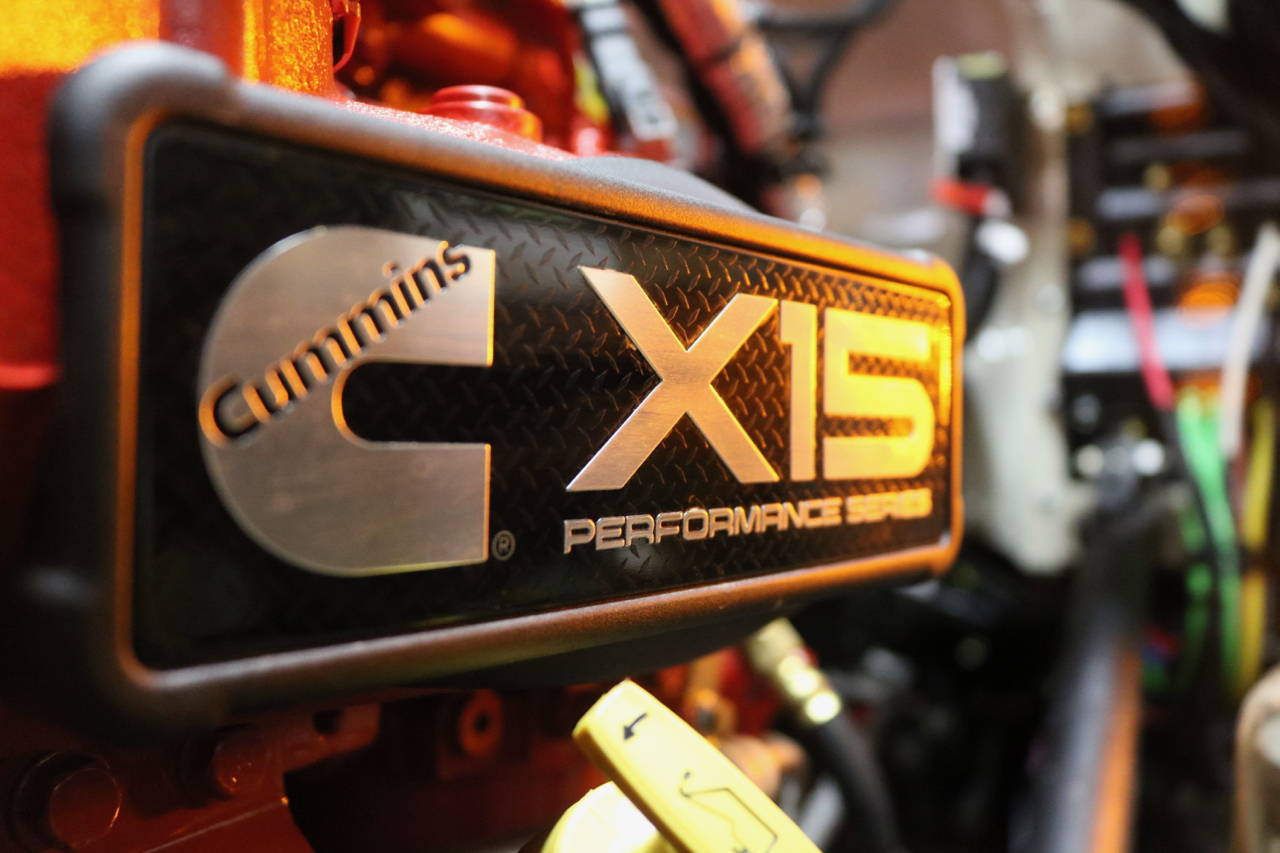 The Pittsburgh Power team
President
Bruce Mallinson started building engines at the age of 16 in 1965. With the fastest car in high school he got involved in drag racing and then onto road course racing. With a 1966 Corvette Coupe small block he set the track record at Nelson Ledges Road Course at Warren, Ohio in 1973. The record lasted until 1979. On December 1, 1977, Bruce took over ownership of Diesel Injection of Pittsburgh from Charles Passmore who retired to Tampa, Florida. Bruce virtually taught himself the diesel engine business and started to add employees in 1979. Business continued to grow and he had to build a new facility in Saxonburg, PA in 2008, and added the engineering center with a dynamometer in 2012. Now with 24,000 sq. ft. and at age 69 he feels this building will last him another 10 years until he retires. Bruce got involved with the trucking industry at the young age of 19, so he has a total of 49 years with trucks, 39 of those years building engines for Owner-Operators.
Vice President
Pete is Vice President of Pittsburgh Power and the head of our Service Department. He started his career as a mechanic when he was 18 years old, and has been employed at Pittsburgh Power since 1987. He has extensive hands on knowledge of most diesel engines. You can meet him at any of the three truck shows; Mid America Truck Show, Walcott Truckers Jamboree, and Great American Truck Show. His hobbies include motorcycling, kayaking, and snow skiing in his free time.
Shop Manager
Brian has been with the company since May, 1989. Prior to becoming shop foreman, he had been the head mechanic for approximately 18 years. Brian started out in the pump room and worked his way up from there to mechanic to shop foreman all within the same company. Brian is dedicated to the company's success and will go out of his way to provide excellent service to every customer.
Below is Bruce's Big Cam Book. It's a compilation of many articles written over the years so it may contain outdated pricing.
For updated pricing, please visit our online store or give us a call.